Flash news
GDPR: the CNIL modernizes the guide of good practices intended for developers
-
Flash news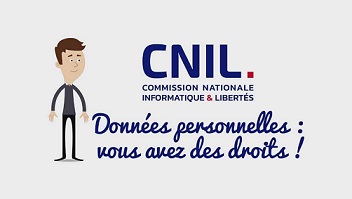 On May 13, 2019, the CNIL published a guide of good practices intended for developers in order to optimize the protection of personal data in computer programs.
The French supervisory authority has just updated, on January 28, 2020, its guide of good practices. It sets its advice and recommendations in 16 thematic sheets, so as to integrate the protection of personal data from the design of computer programs to their production, in application of the principles of privacy by design and privacy by default drawn from the GDPR.
In addition, the CNIL innovates by enabling developers to contribute to the evolution of its guide from the GitHub account of the supervisory authority. Go to your keyboards !